Of Counsel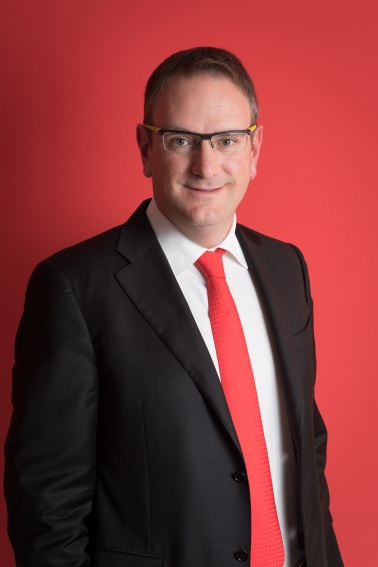 Enrico Barraco
Enrico Barraco graduated in law at the University of Padua, gaining a PhD in labour law. He specialises in labour and social security law. A lecturer at the Faculty of Law of the University of Padua, he teaches at leading educational institutions (Kluwer-IPSOA); his scientific knowledge is recognised by the Italian academic community and he is a frequent speaker at university conferences and congresses on the subject of labour law. He is also the author of over 100 articles and papers published in Italy and abroad. He operates in the field of labour law on behalf of employers, developing significant experience over the years in both litigation and in providing continual assistance to managers, directors and companies on all aspects of labour law.
Luca Giove
Luca Giove is a graduate in law at the University of Padua, where he currently teaches Patent Law, and specialised with an LL.M. from the School Of Oriental and African Studies (SOAS - University of London). He specialises in IT law and IP rights (both non-contentious and contentious litigation) and provides legal assistance to clients in these areas, working with different types of companies, from start-ups to multinational corporations. He also deals with issues related to data protection and e-commerce. From 2000 to 2007 he worked in Milan, first at the Freshfields Bruckhaus Deringer, and later at the Bonelli Erede Pappalardo. He speaks Italian, English and French. He is a member of the editorial staff of the magazine "Il Diritto Industriale", published by Kluwer-IPSOA, and is the author of numerous articles and essays both in Italian and in English. He is an active member of AIPPI, INTA and SOAS Alumni Association.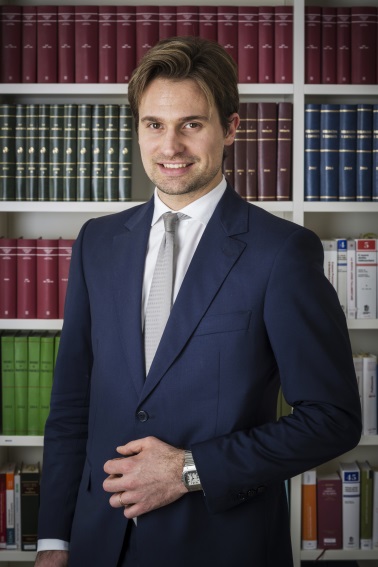 Marco Andrea Vendramini
Marco A. Vendramini advices Italian and international clients (multinational companies, funds, institutional investors, asset managers) in M&A, private equity and real estate transactions, including acquisition and disposal of interest in companies and joint ventures, with focus on industrial, retail and real estate sectors; acquisition, development and disposal of real estate portfolios (including contributions to real estate funds); asset management activities aimed at increasing value of real properties. Graduated in Law (Hons) from the Padua University School of Law (Italy) and admitted to the Italian Bar in 2013, he gained experience at Chiomenti law firm in Milan. He speaks English and German.
 marco.vendramini@studio-sat.it